Amplifier installation products for Volkswagen Jetta 2019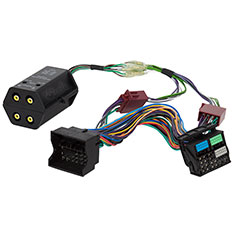 Enfig AAI4-VW16
This unit will connect to the back of your Volkswagen radio with a 2015+ Quadlock connector and give you a direct low level line out that you can connect to an aftermarket amplifier.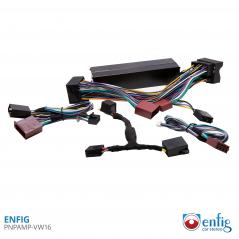 Enfig PNPAMP-VW16 (Pioneer Amplifier Discontinued) We are looking for a replacement. ETA 2021
Plug and play Amplifier for some Volkswagen Vehicles.