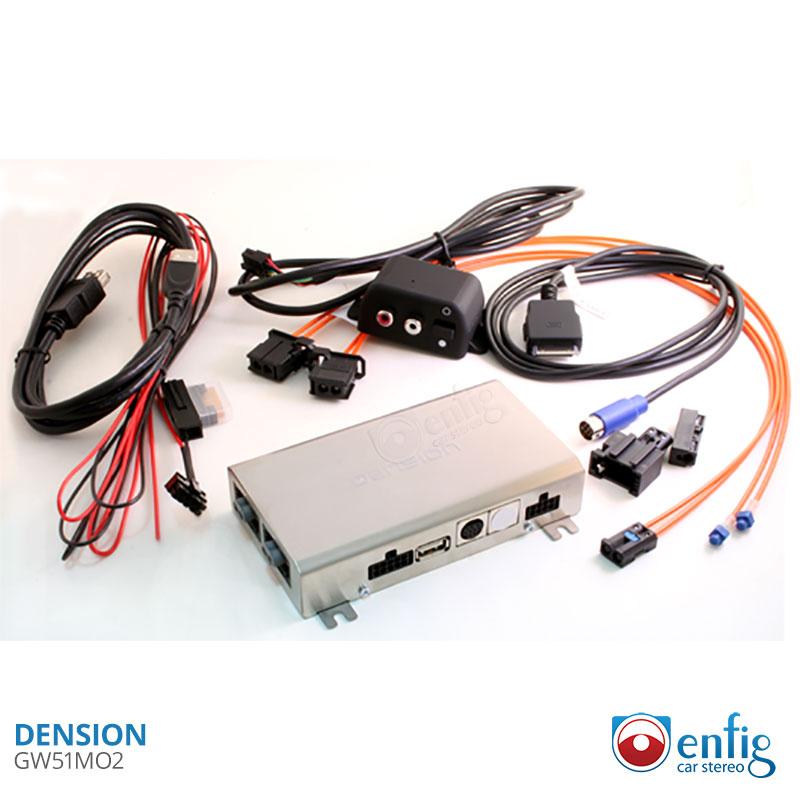 Dension GW51MO2 Gateway 500 For Aston Martin and Volvo
Dension GW51MO2 Gateway 500 For Aston Martin and Volvo
9
(9)
Dension GW51MO2 Audi Porsche Mercedes Volvo XC90 or BMW Fiber optic iPod,iPhone, USB and AUX auxiliary input adapter
Dension GW51MO2 Gateway 500 For Aston Martin and Volvo
9
Featured positive reviews:
Dension GW51MO2 Gateway 500 For Aston Martin and Volvo
Works like a charm!
12/23/2017
A reputable car stereo company in my area quoted me a price of $1,000 to rewire the fiber optic sound system in my 2004 Volvo XC90. A simple Google search led me to Enfig's YouTube video and the Dension Gateway 500. I purchased it and it arrived relatively quickly. I took the Dension box to that same car stereo company and they installed it for $85 (the cost of 1 hour labor). Even the tech who installed it was impressed with the Dension box! He had never seen one before, so I encouraged him to watch Enfig's instructional video (LOL!). After the install, he positively commented on it and wanted to know where I got it and how much it cost.

Thank you, Enfig! I saved over $500 and can freely listen to my portable satellite radio and iPod as often as I like. I've only had it for a couple of weeks, but it works like a charm! No complaints!!
Other items you might want to order: