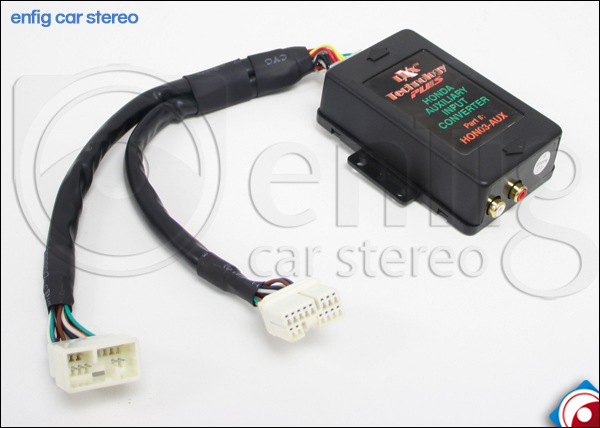 PIE Precision Interface Electronics HON03-AUX

Be the first one to write a review
The HON03-AUX converts the 14 satellite and/or CD changer port of certain Acura or Honda radios into an Auxiliary AUX input through left and right RCA jacks.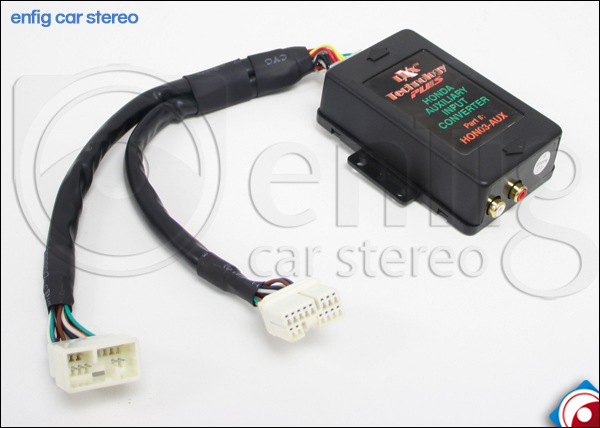 PIE Precision Interface Electronics HON03-AUX
This item is no longer available. Click on the more info button below for more information about the product that has replaced it.
Enfig HON03-AUX

$64.99 On Sale!